cats are growing on me... →
Can't...stop...watching...cuteness..overload.......... →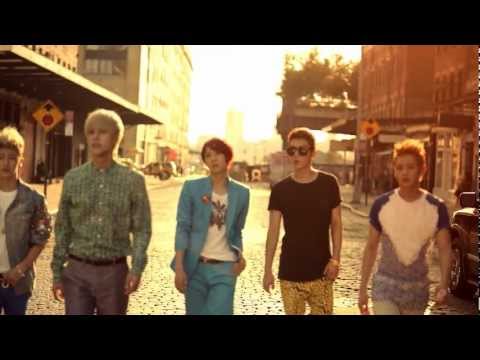 I miss Kentucky..
but I'll be back there soon enough.
"Every relationship for a Christian is an opportunity to love another person like..."
– Joshua Harris, I Kissed Dating Goodbye. (via estherah)
time to go MIA for a couple weeks :)
must train and study for finals. good-bye world!
Dreaming - FreeTEMPO
하고 싶은 말 - 김태우
My Hero
me, my dad, my sister
Why couldn't it have been me?
Why couldn't I have been the one to carry the burden? Why couldn't I have been the one to suffer such frightening events? Watching a loved one go through so much pain right before your eyes is really something that can't be described in words. The feeling of helplessness..it's really a scary thing. I wish it could have been me instead.
Came across this picture today :) @ cupcake actually
Meet my life partner
I brought it out for the first time in a while today..it felt so good to read music notes again.
2 tags
Listen
2 tags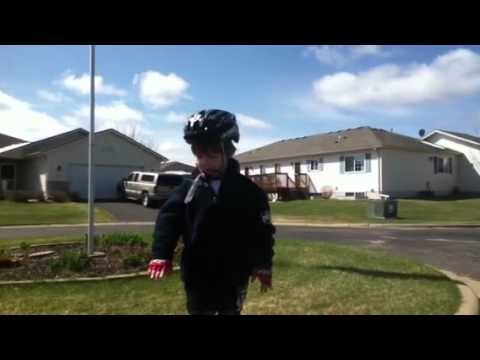 So frustrated with life.
솔로로 보내는 발렌타인날에 김수현 사진이나 올려야지 ㅠㅠㅠㅠㅠ
1 tag
1 John 4:19
 We love because He first loved us.
The Vow
the ending was disappointing…it had so much potential :(
1 tag
First exam of the semester in less than 3...
T______T
The fog seems to be clearing..?
I feel like I gained a new direction in life. I have a purpose…I have a firm, stable goal to shoot for. God is so good :)
SO CUTE LOL
Kim Soo Hyun.......
such sexy lips…heheheheh
Watching the moon that embraced the sun these...
with THIS sexy guy as the main character… PLEASE MARRY ME….LOL TAKE MEEEEEEE
It's so good to be home again.
CONFUSED.
I only have a couple months before I have to declare my major but I'm having second thoughts……
I'm a mess...
Why is it so hard to pick up the pieces..